Download Minecraft 1.14 for Android
4,5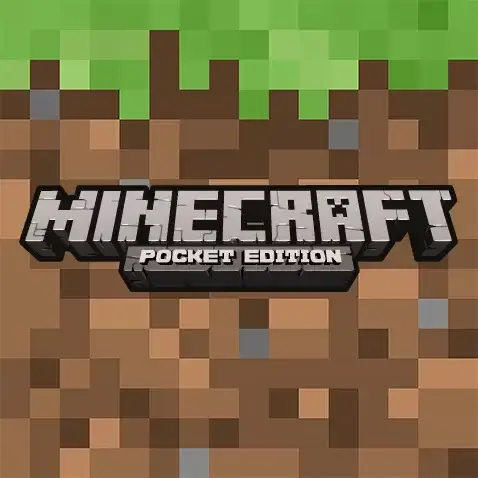 Description
At the event Minecon 2019 showed new and interesting future innovations. It is noted that the developers of Mojang did not make their fans wait long, thus released Minecraft 1.14 update and it got the name "Honey". The update is published and is already available for download. Now you can play with your friends on android, especially meet bees together!

Subscribe to updates via push notifications to always be aware of new updates, our team puts constantly updates to the game and beta versions and full. Stay tuned.
New Mob: Bee

The new kind of neutral mob, which can attack players, provided the players previously attacked him. It can attack players (its enemies) and after attacking loses its sting, after which it dies (after one minute).
What can the mob do?

    Collect pollen from flowers.
    Can pollinate pollen from plants.
    Can pick up pollen in his beehive and make nests
    Often follows players with flowers
    Very much afraid of water
    If the bee's eyes are red it means it's angry
    Sleeps when it rains, also inactive at night.

Hives and nests

                                       


Bee nests appeared in the game - this is the home of bees, which appears automatically when you create a world. Now you can only get it with the Silk Touch tool.

In addition to the nests in the game there is a bee hive, it is completely a house of bees, which was created with the help of crafting. To create it you need 6 wooden boards and 3 bee honeycombs.
How to collect honey in Minecraft?

If you collect pollen, you can replenish your hives and nests. The level of honey can change from 0 to 5 depending on the filled hives. You can collect bee honeycombs with scissors, and if you want to save a jar of honey, then you need a glass flask.
Honeycomb and jar of honey

    Bee honeycombs are new items that you can get from hives and bee nests if you have scissors. Use when crafting hives or to create honeycomb blocks.
    Jar of Honey is a new item that is obtained by collecting from hives and bee nests with a glass flask. If you drink honey, then you regenerate +6 units of hunger and have your body completely cleared of any waste.

Cell Block.

The only item (block) that was added to the game, but it has no special purpose and use. Now it is created by crafting, where you take 4 honeycomb, after it is used only as a decoration. So you can decorate your apiary, no more.
Honey Block

The honey block is a new mid block that is obtained by crafting from 4 bottles of honey, and the block itself has many different features.

    The block will slow down players.
    Greatly reduces the player's jump height
    Completely reduces damage from falling (over 80%)
    If you move the honey piston, then the neighboring blocks will also move
    It will be possible to go down the honey block
    Most mobs are afraid to step on honey blocks
    Doesn't give the Red Stone signal.
Download Minecraft 1.14 for free
Download