Download Survivalist: invasion PRO for Android
Description
Survivalist: invasion PRO is a popular RPG game on the mobile platform that will take you to an island teeming with all kinds of dangers. Here you will have to not only fight the enemies, but also to craft useful items, build necessary buildings and team up with other players for the sake of survival.

The game is a clone of another famous game Last Day on Earth: Survival. The Pro version helps you to level up faster and make the game easier so you don't waste precious time. Survivalist: invasion PRO is available for download on android platform. Don't forget to check out the novelty from Netmarble - QuickBoy, a zombie-runner with colorful graphics and exciting gameplay.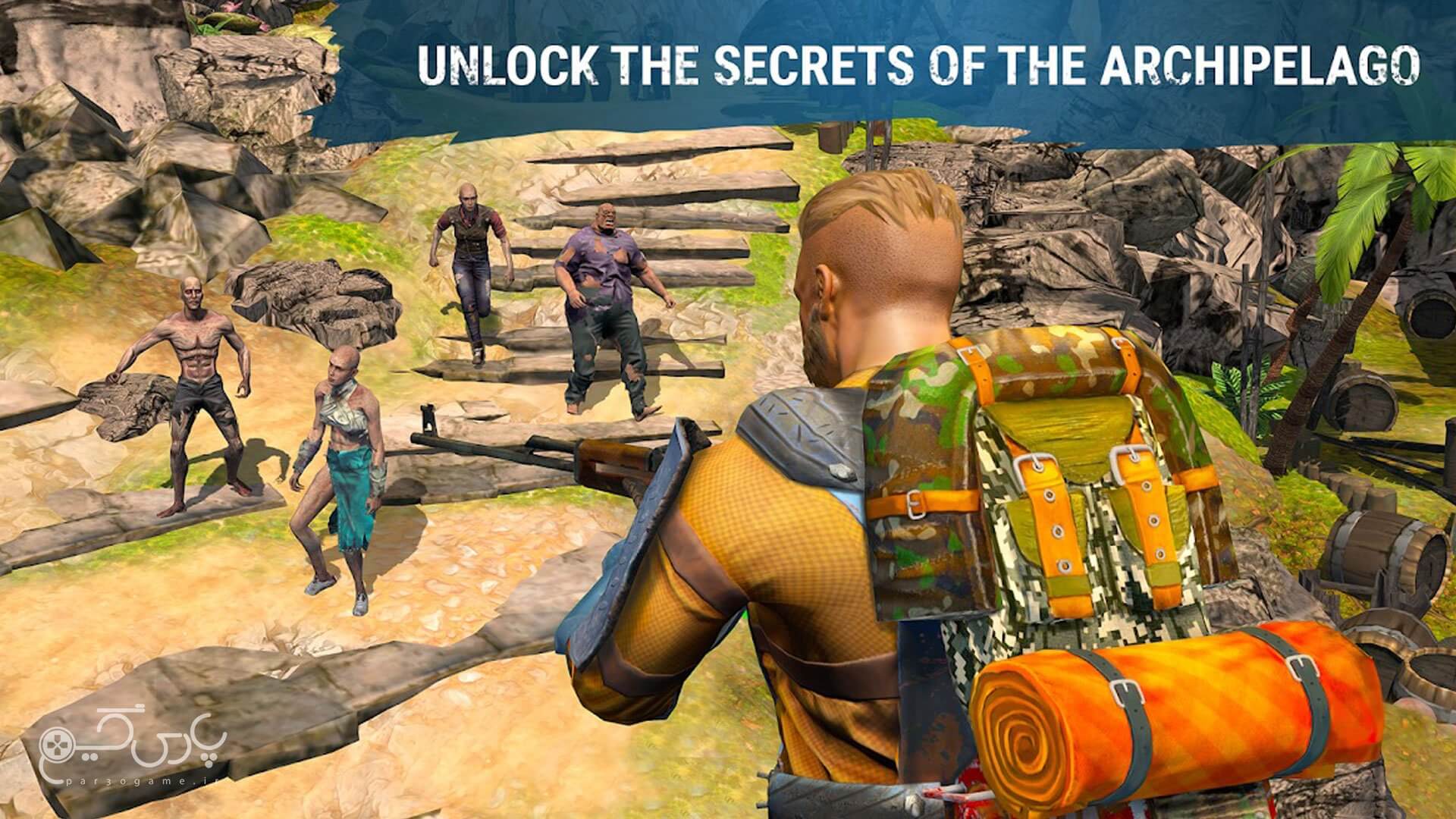 As with any decent game, there's a story here. In short, you have to survive a plane crash on an uncharted island. Most of the unlucky passengers had to meet death either from collision with the ground or from the clutches of horrible monsters. Some manage to escape, including you. Now you have to take what's left and survive. Players will discover that this island was once an experimentation base for the infamous Nazis.


Survivalist: invasion PRO on android offers several interesting gameplay features. A huge location awaits you, divided into many different zones. In addition to the standard combat system, which is inherent in sandboxes, your hero will have to pump your skills, look for useful items and recipes for crafting unique things. Diversify the fight against monsters is designed to system of alliances and construction, through which you can build your own base, as you see fit. If you like the atmosphere of urban survival, you can try another game - LifeAfter, which repeats the plot of the classic zombie apocalypse.  


If you do not want to wait for the resumption of timers or waste time on pumping, Survivalist: invasion PRO hack will help you in this. All you have to do is download the APK file and unzip it on your device.
Download Survivalist: invasion PRO for free
Download game