How to remove the playlist
The Play Store is an integral part of the Android operating system, without which you simply can not fully enjoy all the features of your gadget. But if you do not need this application for some reason and decide to uninstall it, remember that you can not completely remove it from your device because you will need root access, which is not easy to activate, and using this access you lose all the guarantees of your mobile device.
It's easier to simply disable Play Market
To disable Play Market on your mobile device you will need to go to settings, to Google Play Services itself the latest version, if you have an outdated version update it.
You have installed the latest version of Google Play, now you can start the process of disabling the Play Store.
Go to the settings of your Android device, go to apps, then find the Play Market app and click on the "Disable App" button.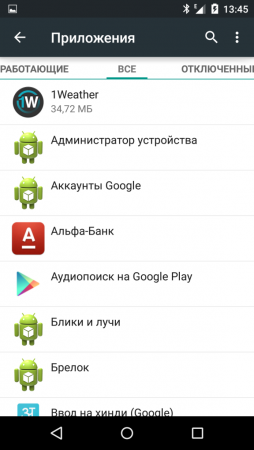 To completely disable the Google Play Market app you will also need to clear the Cache and then delete all updates of this app.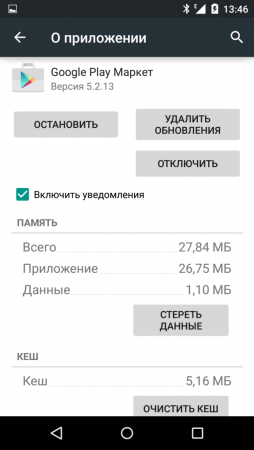 After disabling the Play Market app, it will disappear from the app menu and you will have free memory space on your device.